Valeriy Sergeev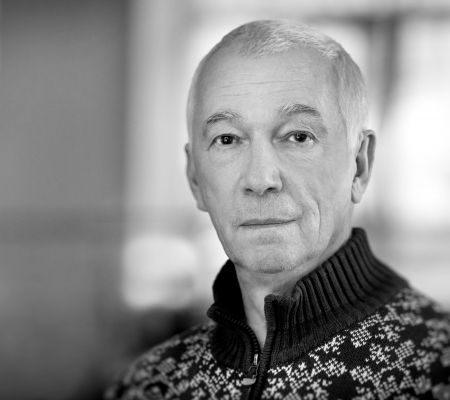 Tutor
Born in Güstrow, Germany.
In 1967, graduated from the Perm Choreography School (currently the Perm State Choreographic College), where he studied under Yu. O. Plakht.
Was accepted into the P. I. Tschaikovsky Perm Opera and Ballet Theatre the same year.
In 1968, went on to improve his professional skills at the Vaganova Leningrad Academic Choreographic School, A. I. Pushkin's class. Upon completing his studies in 1969, returned to the Perm Opera and Ballet as a soloist.
From 1970 to 1988, was part of the Choreographic Miniatures troupe, headed by Leonid Yacobson.
In 1982, graduated from the teachers' training department of the Vaganova School, where he qualified as a classical dance tutor under I. A. Trofimova. Tutored at the Choreographic Miniatures troupe from 1992 to 2004.
From 1989 onwards, has been working at the Vaganova Russian Ballet Academy (known before 1992 as the Vaganova Leningrad Academic Choreographic School) as an acting coach.
As a star member of the original Choreographic Miniatures troupe and custodian of the ballet master's heritage, contributes to the restoration of Leonid Yacobson's ballets at the eponymous theatre.
Credits:
Starred in multiple productions by Leonid Yacobson: Sextet, Pas de Deux to music by Benjamin Britten, Stepan Razin's Execution (Tsar), Seraphima, Dmitri Shostakovich's Symphony No. 9, The Symphony of Immortality (music by Boris Tishchenko), The Kiss and Despair miniatures from the Rodin cycle, Viennese Waltz, The Lovers, The Village Don Juan, The Bedbug (Dancer), The Wedding Cortège (Poor Father), The Twelve.
Additional credits: The Last Rendezvous (choreography by László Seregi), Tango (choreography by Aleksandr Polubentsev); solos in Giorgi Aleksidze's shows Pulcinella, The Prodigal Son, and Gallant Merry-Making .