With a history that goes back over half a century, St. Petersburg State Academic Ballet Theatre is one of the oldest ballet companies in the city. The troupe was created in 1966 upon the initiative of choreographer Leonid Yacobson. Since then, it has changed names several times, but has always remained noteworthy, extraordinary, and creative.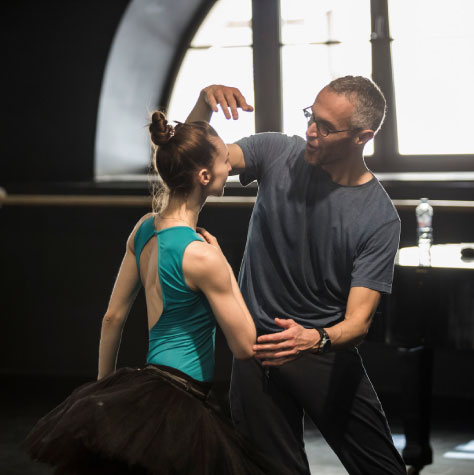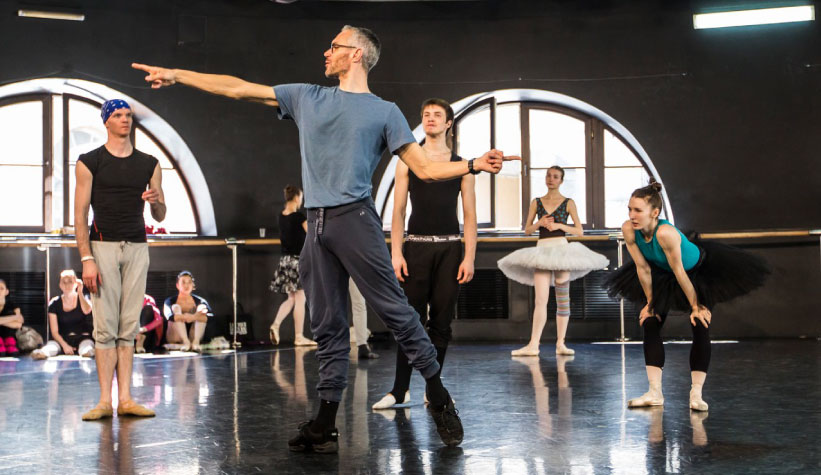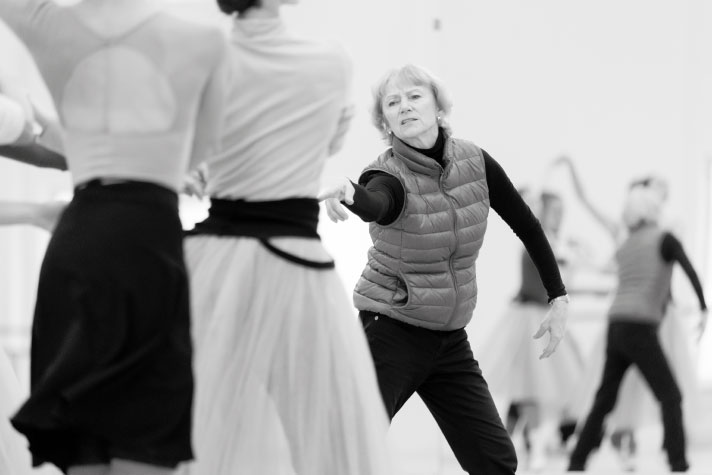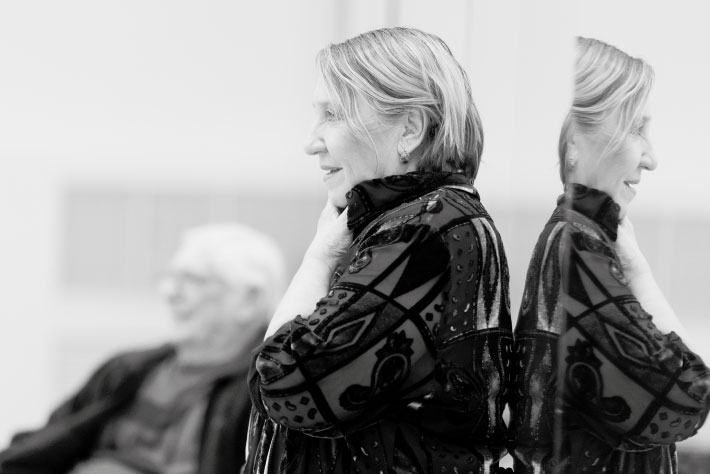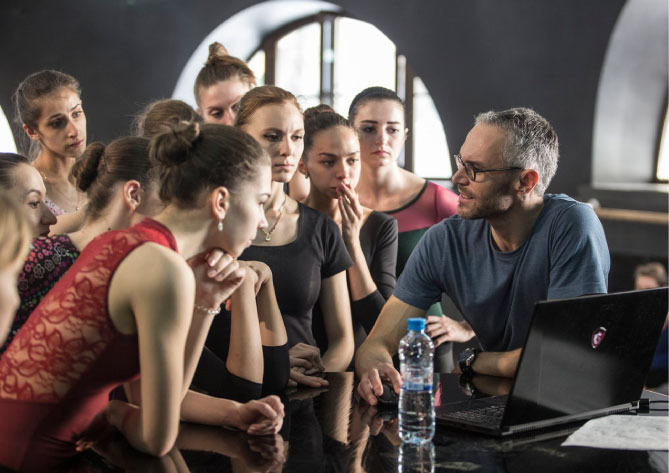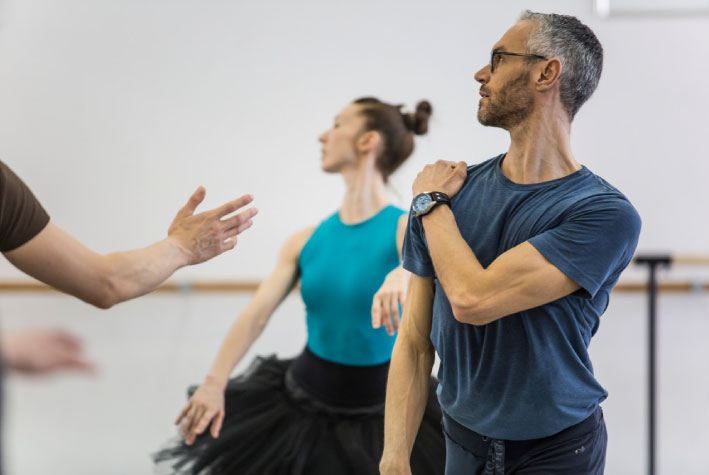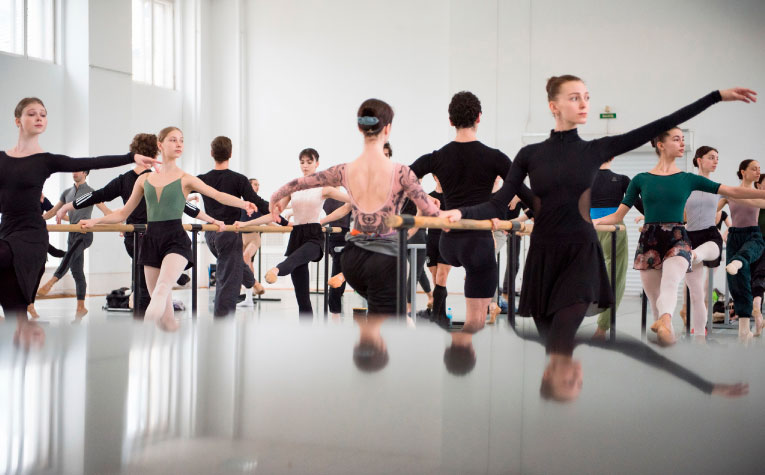 For the first three years since its inception, the company, then known as the Chamber Theatre, was headed by ballet master Pyotr Gusev, but eventually, in 1969, Leonid Yacobson took the reins, renaming the troupe after his famous Choreographic Miniatures cycle. Leonid Yacobson Ballet Theatre considers this date to be the starting point of its seasons.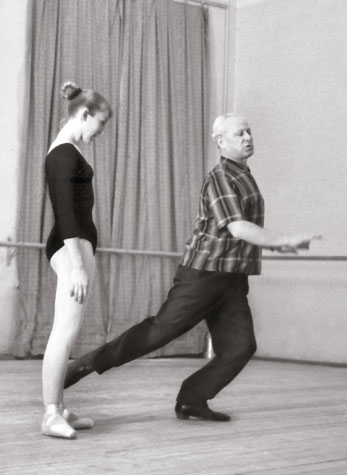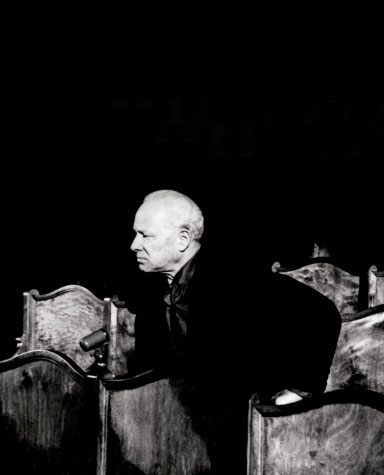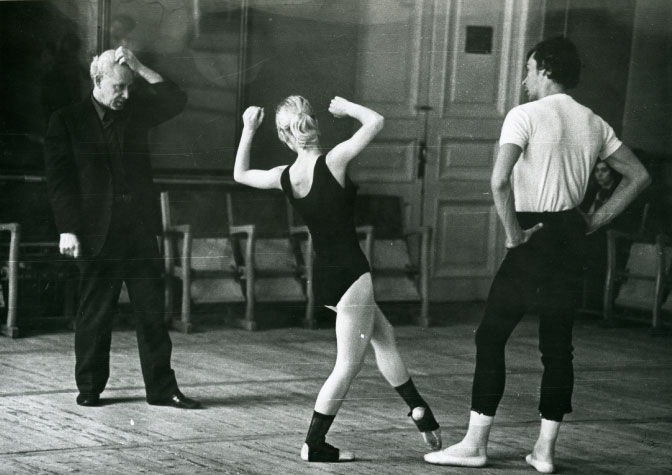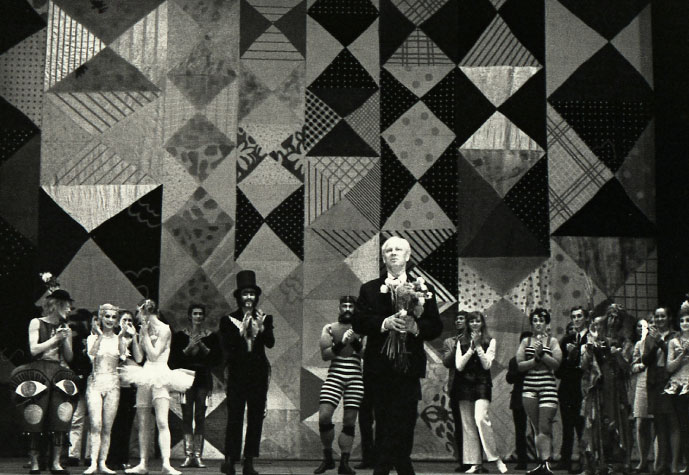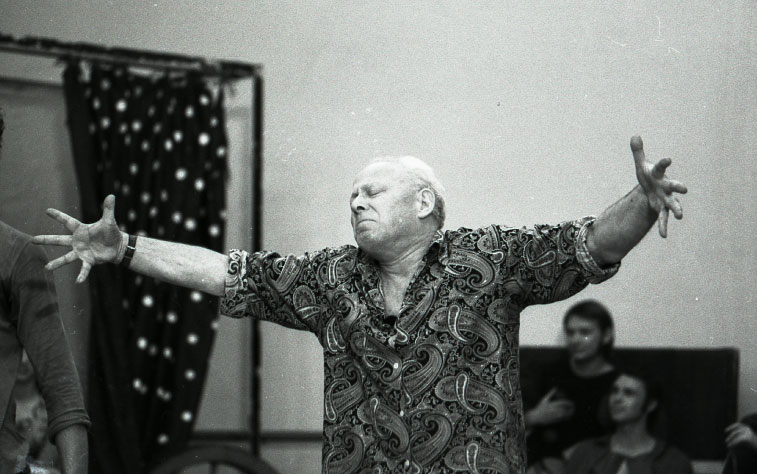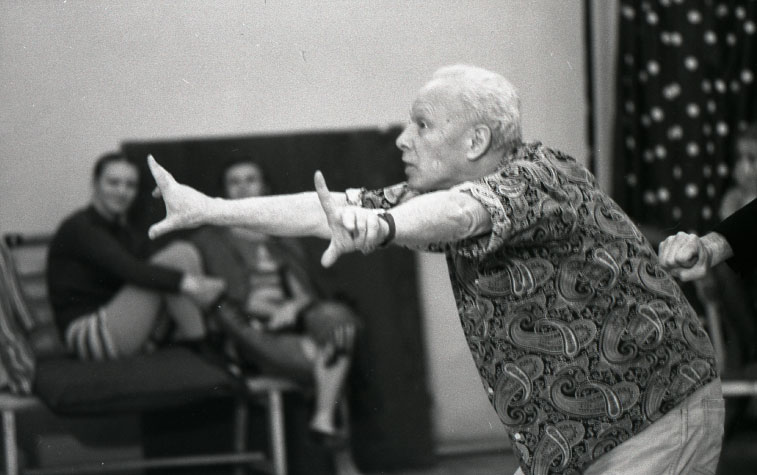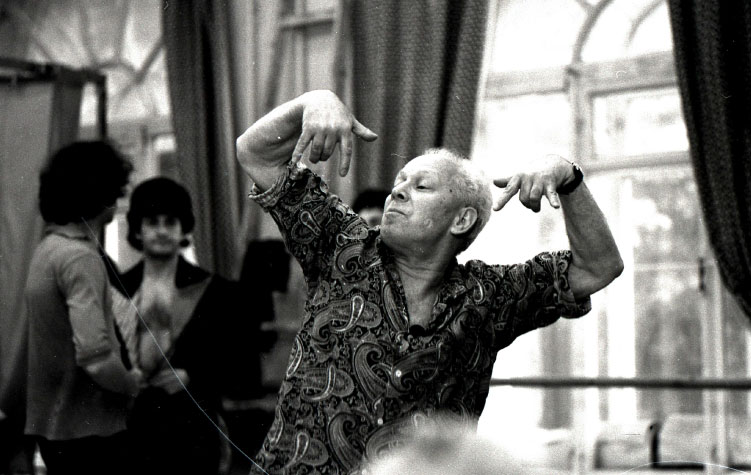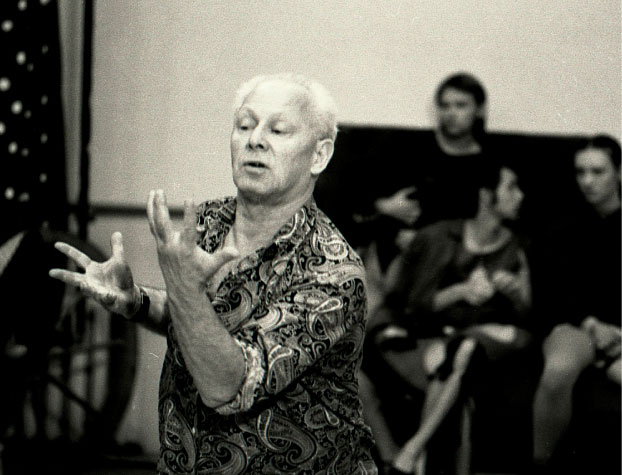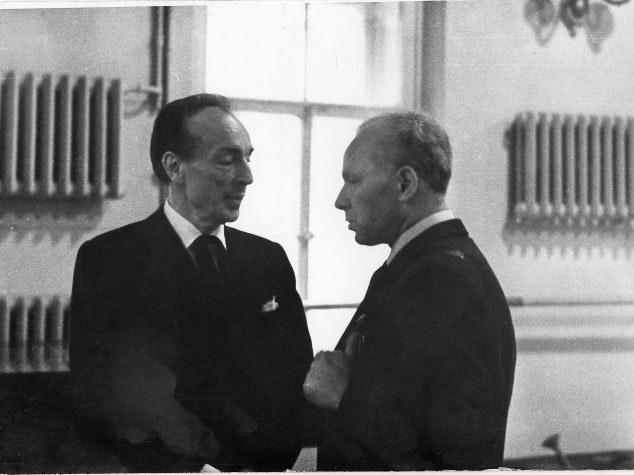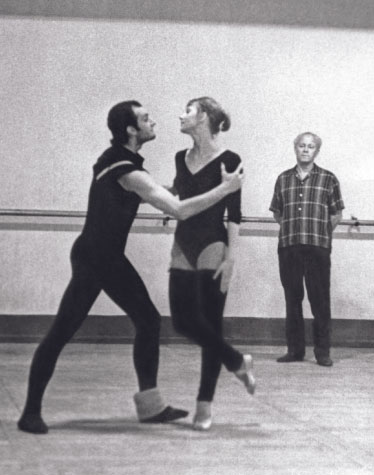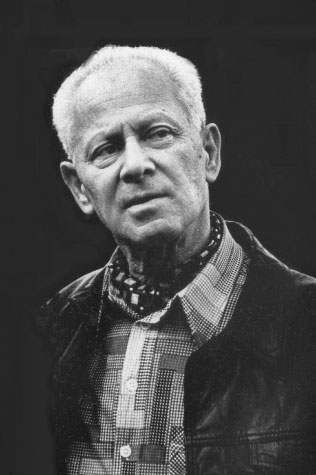 Leonid Veniaminovich Yacobson (1904–1975) was born in St. Petersburg (then Leningrad). After graduating from the Leningrad State Choreographic Institute, he worked as a danseur at the Kirov and Bolshoi ballet theatres. What made him truly famous, however, was not his dance performances, but his remarkable, inimitable talent as a choreographer, and his constant search for new means and forms of creative expression.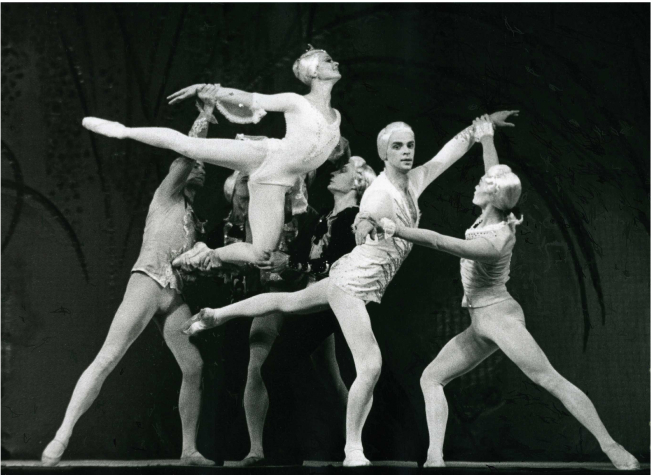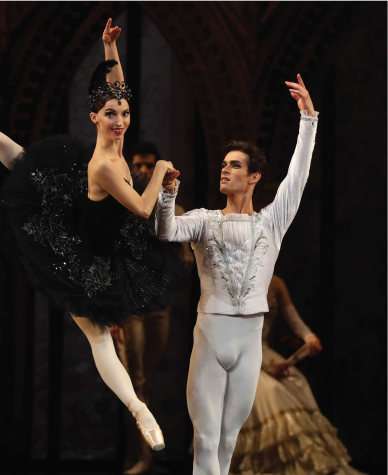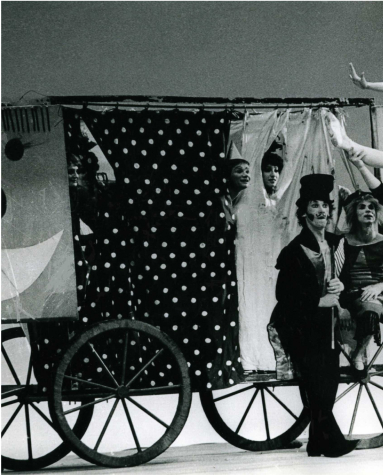 His profound knowledge of academic canon and boundless imagination allowed him to develop a truly unprecedented body language, by expanding the stylistic and genre capabilities of classical choreography.
He could find inspiration in anything, from Marc Chagall's paintings to Auguste Rodin's sculptures, from the history of Ancient Rome to Vladimir Mayakovsky's poems, from everyday life to fairy-tales. His unique talent made him a worthy peer of other notable choreographers, like Michel Fokine and George Balanchine, and the shows that he staged went down in history among the 20th century's greatest ballets.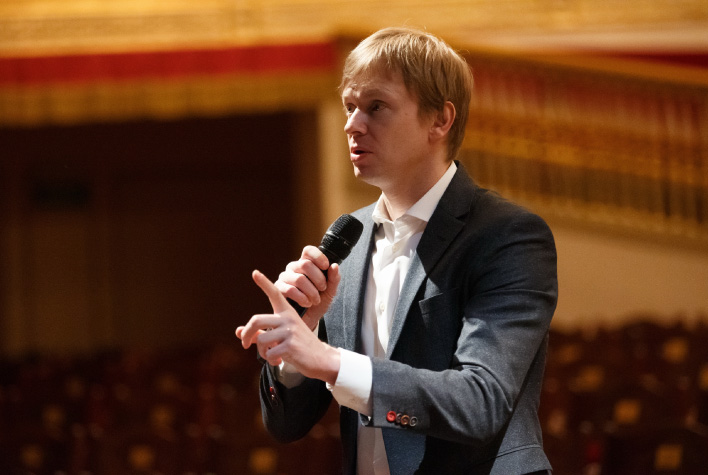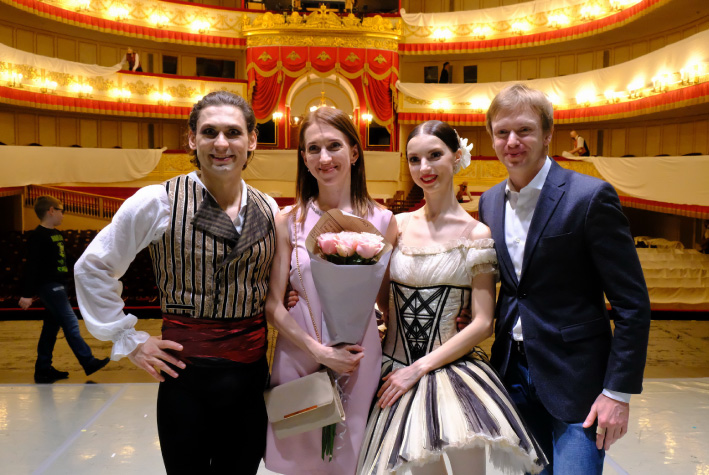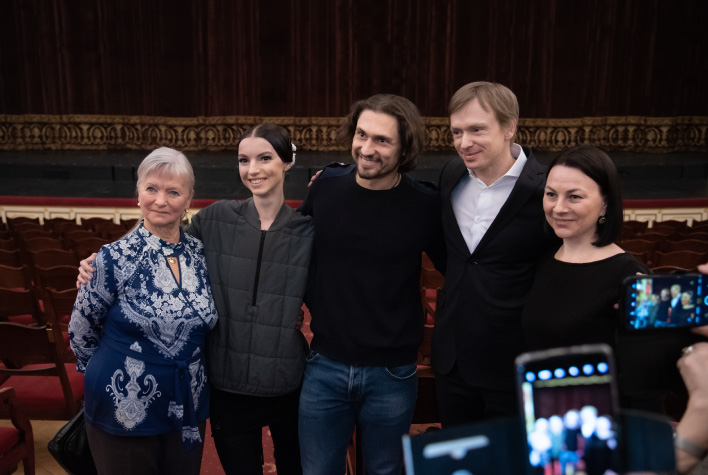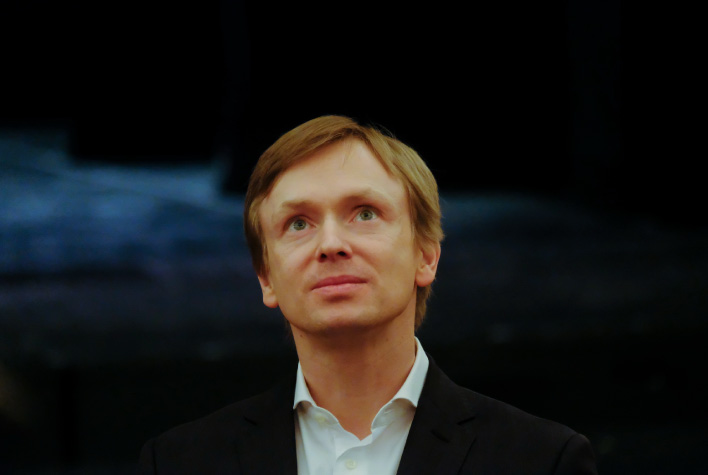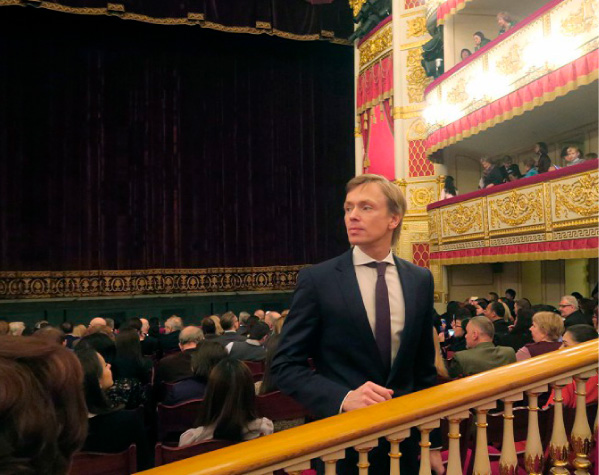 It was Yacobson's dream to turn the theatre he had founded into a creative laboratory where young ballet masters, composers, and artists could express themselves. And this is exactly why today's Leonid Yacobson Academic Ballet Theatre, now headed by Honoured Artist Andrian Fadeev, offers a repertoire that blends together the heritage of the troupe's founder, classical productions, and modern choreographers' shows.