Alexey Shanin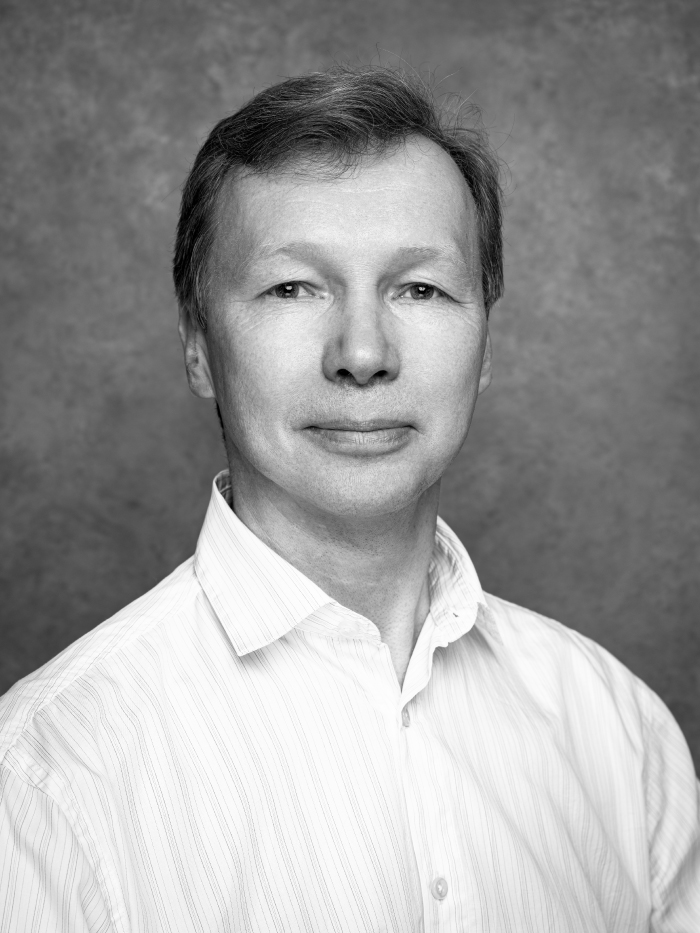 Tutor
Born in Tyumen.
Enrolled at the Perm Choreography School (currently the Perm State Choreographic College) in 1975. Studied under V. N. Tolstukhin and graduated in 1980.
Afterwards, was accepted into the Perm Opera and Ballet troupe, and began performing solos and principal parts during the very first year of his employment. His roles included:
The Prince in The Nutcracker,
Pierre in La Halte de Cavalerie,
Pas de trois and the Jester in The Swan Lake,
Inserted pas de deux in Giselle,
Bluebird in The Sleeping Beauty.
In 1985, became a soloist at the Choreographic Miniatures, then headed by A. Makarov.
Appeared in:
The Spring (from the Rodin cycle).
Etruscan Dance (Spartacus),
Leonid Yacobson's Mazurka,
Pas de trois (set to Gioacchino Rossini's music and choreographed by Leonid Yacobson),
Pas de deuz (set to Gioacchino Rossini's music)
Pas de trois (set to Benjamin Britten's music and choreographed by Aleksandr Polubentsev),
The Prince (Giselle),
Albert (The Swan Lake),
The Poet (Chopiniana),
The Young Man (Scheherazade).
Together with the troupe, toured in over 20 countries: USA, Canada, Singapore, Malaysia, Spain, Portugal, Germany, Switzerland, France, Japan, India, Jordan, Finland, Norway, Taiwan, China.
Contributed to the First Babylon International Festival in Iraq by performing in Spartacus.
Toured with Moscow troupes and concert companies. Was involved in the Mariinsky and Bolshoi Theatres' gala concert tours.
From 2006, has been performing as principal, as well as tutoring, at the St. Petersburg State Academic Leonid Yacobson Ballet Theatre.
Is teaching the troupe to perform both classical ballets and Yacobson's productions.