Nikolai Levitskiy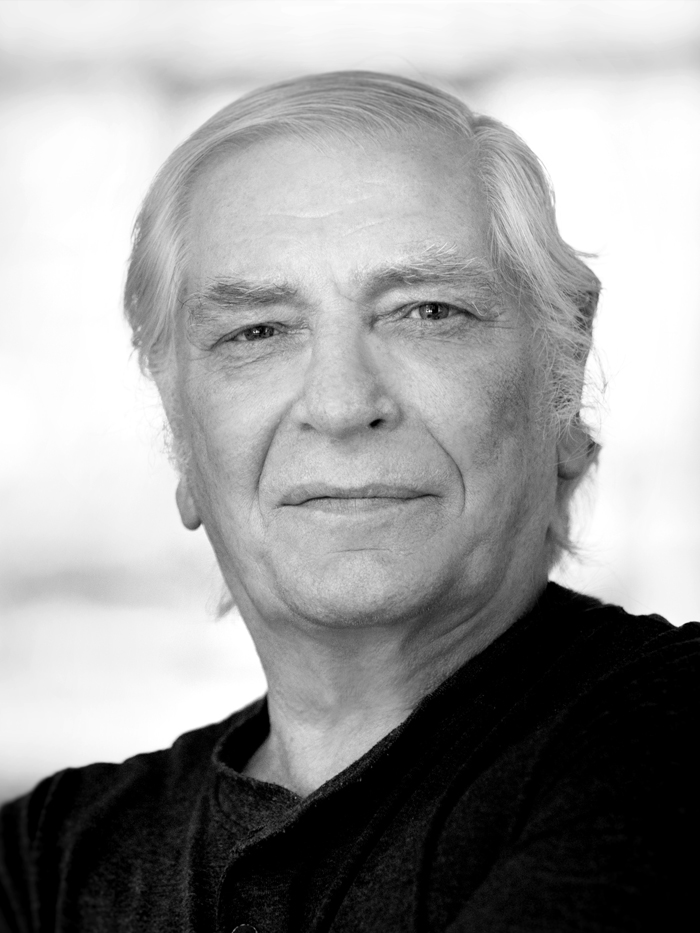 Tutor
Born in Donetsk.
In 1968, graduated from the Kyiv State Choreographic School.
From 1968 to 1970, performed at the Donetsk Opera and Ballet Theatre.
From 1970 to 1987, was principal dancer at Leonid Yacobson's Choreographic Miniatures troupe.
Between 1991 and 1993, worked as a tutor at the Leonid Yacobson Foundation and other theatre organisations together with his wife, Vera Solovyova.
Staged plays abroad from 2000 to 2017.
Both Nikolay and Vera are taking part in restoring Leonid Yacobson's productions at the eponymous theatre, as stars of the original Choreographic Miniatures cast and custodians of the great choreographer's heritage.
В репертуаре:
Starred in multiple shows by Leonid Yacobson: Ebony Concert, Dmitri Shostakovich's Symphony No. 9, Wandering Circus (Strongman); the Minotaur and Nymph, Ecstasy and Eternal Idol miniatures from the Rodin cycle. The Wedding Cortège (Wealthy Father), The Bedbug (Boxer), The Twelve (Petrukha), The Meeting, Firebird, Mozartiana (Minuet), and more.
Other roles: Tsar (Stepan Razin's Execution, choreography by Konstantin Rassadin), Shakh (Scheherazade, choreography by Pavel Šmok), Tybalt (Romeo and Juliet, choreography by Sergey Vikulov).