Tatyana Kvasova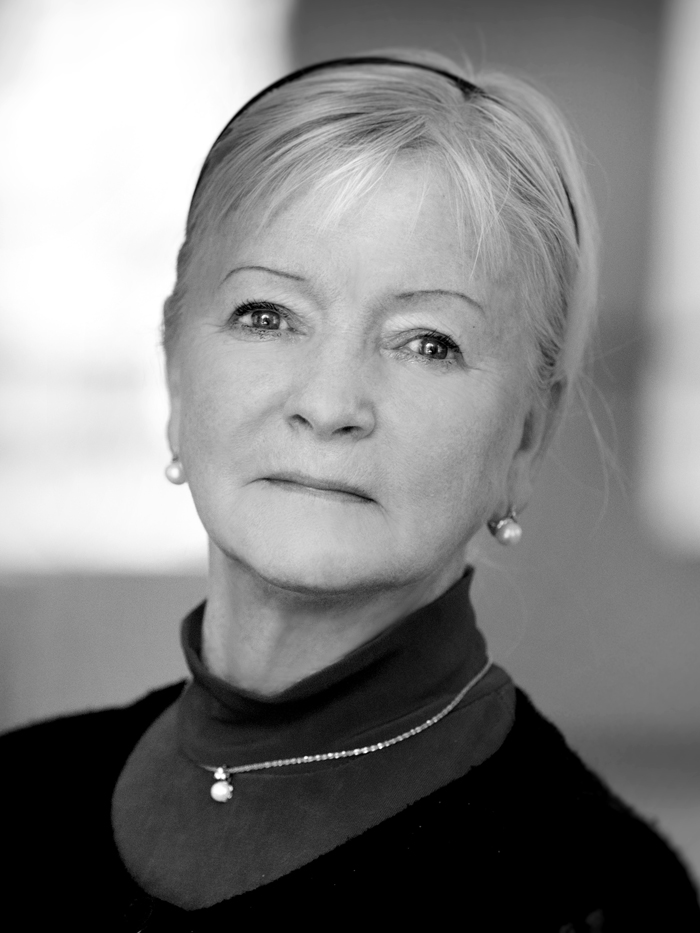 Tutor
Born in Leningrad.
In 1967, graduated from the Vaganova Leningrad State Choreographic Institute, where she studied under F. I. Bilibina.
Performed with the Chamber Ballet Troupe in Leningrad from 1967 to 1969.
From 1969 to 1989, was principal dancer at Choreographic Miniatures.
Awarded the Honoured Artist of RSFSR titled on 12 July, 1978.
Having completed her career as a performer, now works as a ballet tutor.
Tutored at Boris Eifman's Ballet Theatre from 1991 to 2013.
Tutored at the Leonid Yacobson Academic Ballet Theatre from 2014 to 2018.
Tutoring at the Boris Efiman Dance Academy from 2018 onward.
Contributes to the restoration of Leonid Yacobson's ballets at the eponymous theatre, as a star member of the original Choreographic Miniatures troupe and custodian of the ballet master's heritage.
Credits:
Was the first to play the following parts and miniatures: Solo in Contrasts and Exercise XX (both in 1971), Pas de deux to music by Wolfgang Amadeus Mozart, Gioacchino Rossini and Gaetano Donizetti (1974, all choreographed by Leonid Yacobson), the Fly in Buzzy-Wuzzy Busy Fly (1979, choreography by K. A. Rassadin), Ballerina in Competition (1980, choreography by László Seregi), Anna in Roadside House (1985, choreography by Aleksandr Polubentsev), Constance in The Three Musketeers (1987, choreography by L. S. Lebedev).
Also appeared as: Colombina (Les Millions d'Arlequin), Maria (La Halte de Cavalerie), Conductor (Cheeky Chastushki, set to Rodion Shchedrin's music), Zoya (The Bedbug, choreography by Leonid Yacobson).Has performed various solos in the Classicism-Romanticism, Rodin, Russian Miniatures, The Brilliant Divertissement, and Mozartiana programmes.