Vera Solovyeva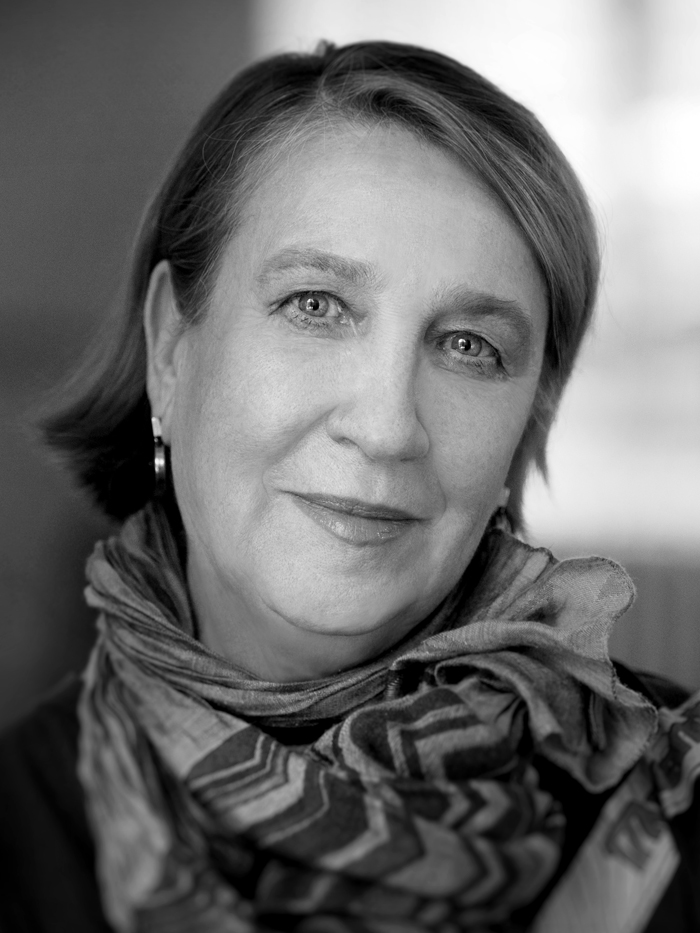 Tutor
Born in Kuybyshev.
Graduated from the Perm State Choreographic College (class of G. K. Kuznetsova) in 1967.
From 1967 to 1969, was a soloist at the Sverdlovsk Opera and Ballet Theatre.
Played the roles of the Lilac Fairy in The Sleeping Beauty, Myrtha in Giselle, the Firebird in The Humpbacked Horse by Cesare Pugni), and Masha in The Nutcracker.
Contributed to the 1969/70 season at the Kuybyshev Opera and Ballet Theatre.
Played Odette and Odile in The Swan Lake and Aurora in The Sleeping Beauty.
From 1970 to 1987, was principal dancer at the Choreographic Miniatures troupe.
After retiring from dancing, pursued the career of a tutor.
Tutored at the Leonid Yacobson Foundation and other ballet organisations together with her husband, Nikolay Levitsky, from 1991 to 1993.
The couple staged various productions abroad from 2000 to 2017.
They are continuing to recreate Leonid Yacobson's productions at the eponymous theatre, as stars of the original Choreographic Miniatures troupe and custodians of Yacobson's legacy.
Credits:
Was the first to perform the following roles and miniatures in Leonid Yacobson's productions: Ballerina (Wandering Circus), the Bride (The Wedding Cortège), tango (Exercise XX), Pas de quatre to Vincenzo Bellini (all staged in 1971), Ecstasy (1972), Zoya (The Bedbug, 1974 revision), Sextet, Women's Variations (1974)
Also appeared as: Young Woman (Christmas Eve Games, 1981, choreography by N. A. Volkova), Shakh's Wife (Scheherazade, 1983, choreography by Pavel Šmok). Other roles and miniatures: The Firebird, Minotaur and Nymph, Aegina (scenes from Leonid Yacobson's ballets), Mary Stuart (Dances for the Queen).