Vyacheslav Spilchevsky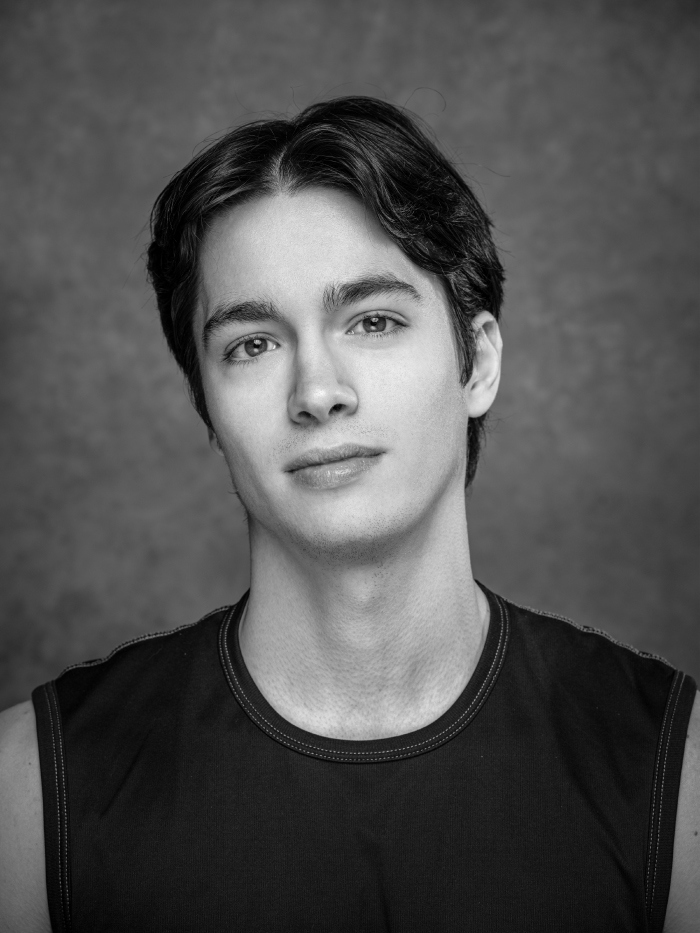 Soloist
• Winner of the International Ballet Competition in Krasnoyarsk (2012)
• 1st Prize winner at the Nadezhda (Hope) Ballet Students' Competition in Perm (2019)
• Silver Medal winner at the 18th Youth Delphic Games in Rostov-on-Don (2019)
• Gold Medal winner at the 7th Yury Grigorovich Young Ballet of the World International Competition in Sochi (2019).
Born in Perm.
In 2020, graduated from the Perm State Choreographic School. Studied under V. N. Tolstukhin.
From 2020, has been performing at the Saint-Petersburg State Academic Leonid Yacobson Ballet Theatre.
Credits:
The Nutcracker (the Prince) — choreography by Vasili Vainonen
Don Quixote (Espada, Basilio) — choreography by Marius Petipa and Alexander Gorsky, libretto and choreographic adaptation by Johan Kobborg;
The Swan Lake (Pas de trois) — choreography by Marius Petipa and Lev Ivanov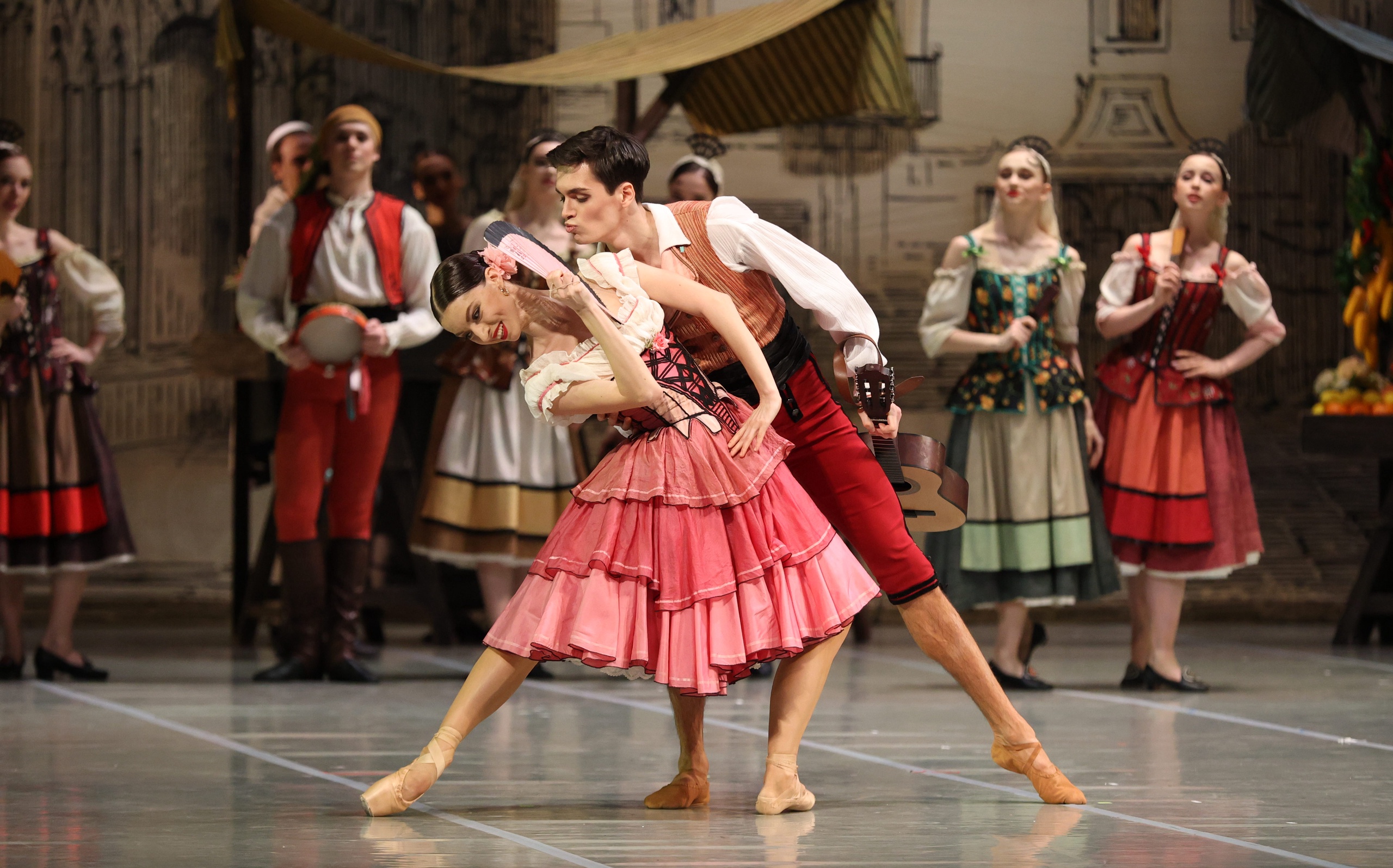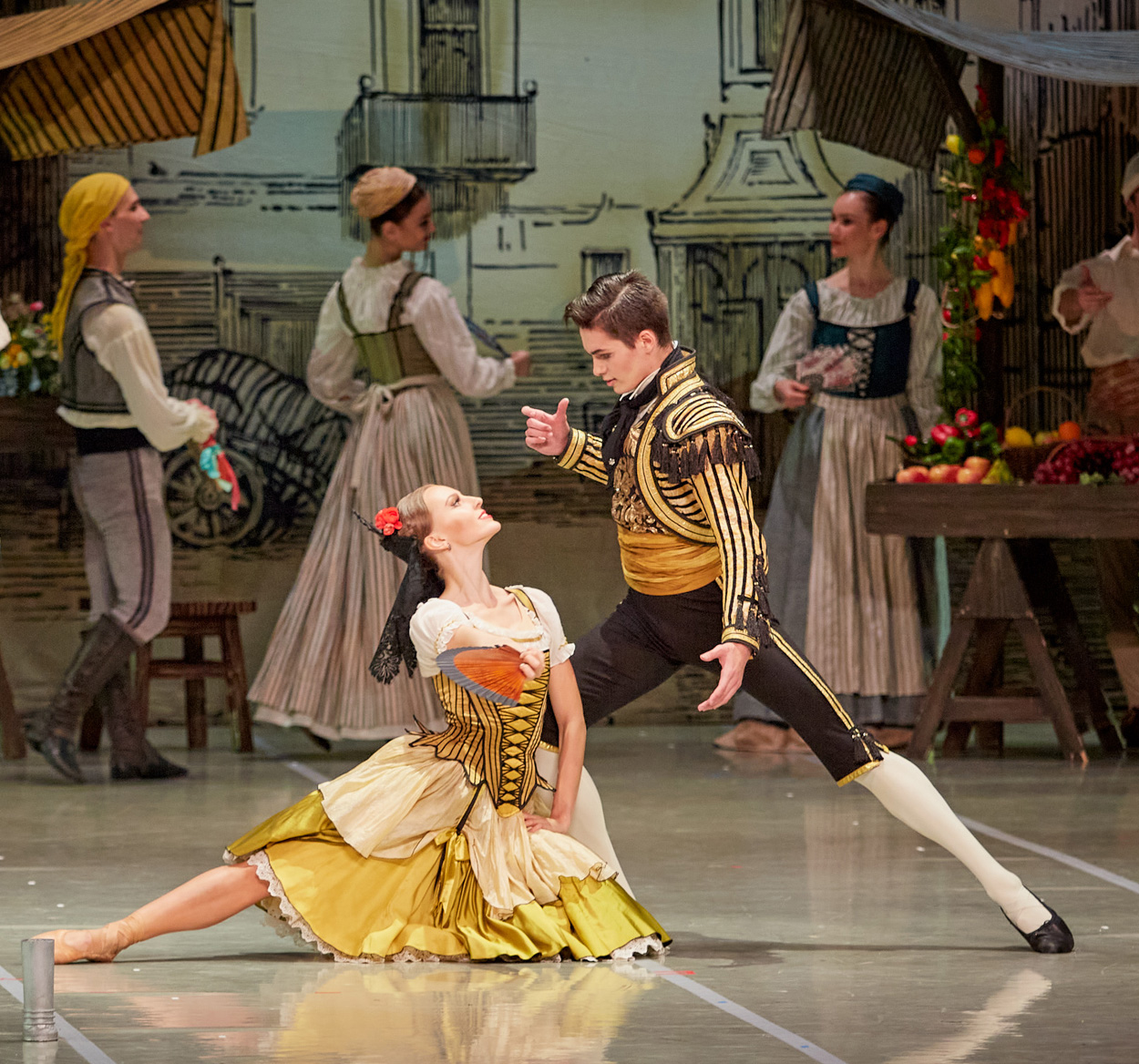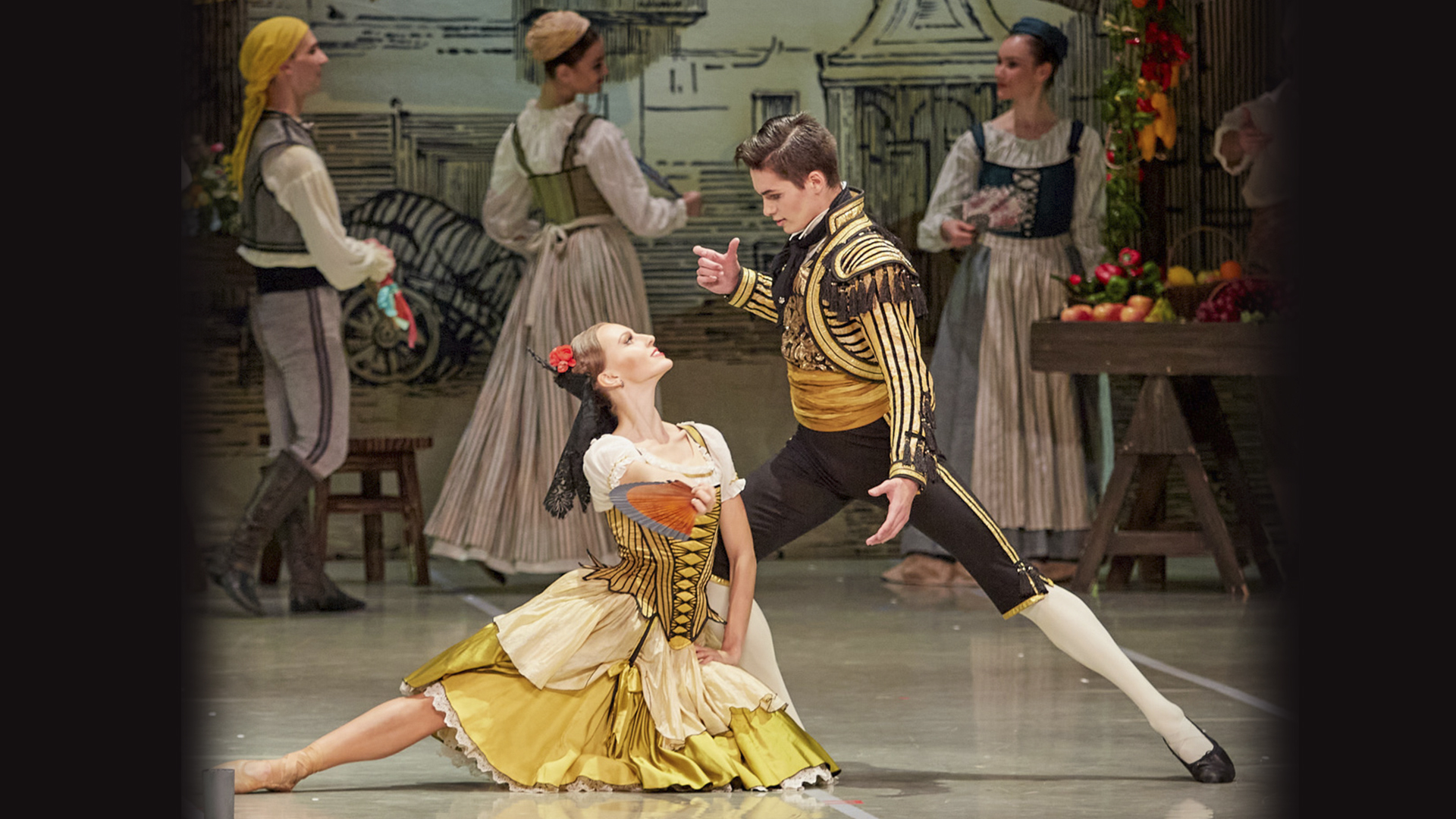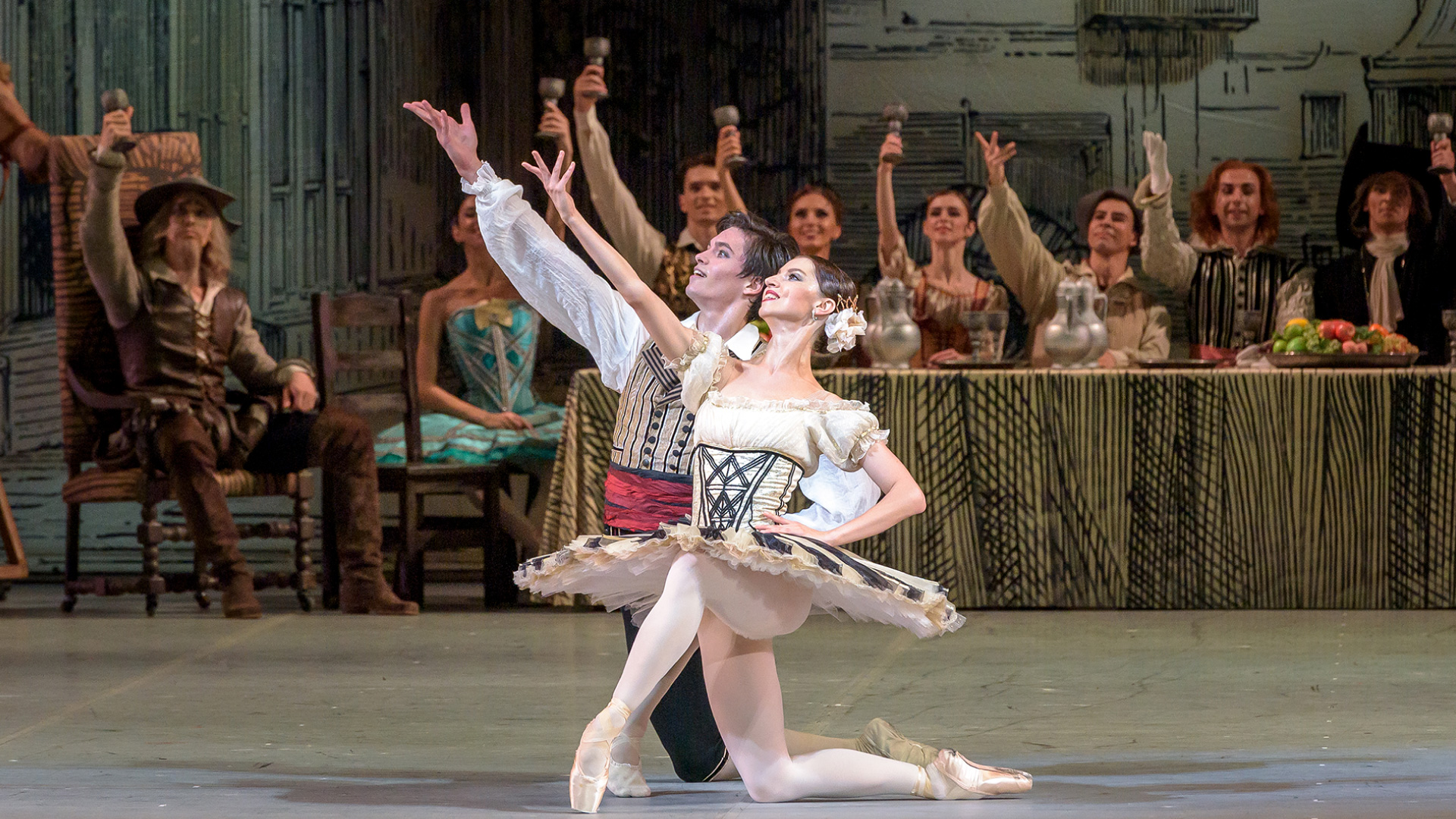 in the repertoire
Don Quixote
Music
Choreography
Libretto and choreographic interpretation
Set design
Lighting design
Espada
A ballet in three acts
The Brilliant Divertissement
Choreography
Set design
The author of the video content is
Costumes
Lighting
Soloists
Celebrating Leonid Yacobson's 110th Birth Anniversary